High School
Here at Holy Spirit we call our High School Programming "Oasis." The dictionary defines the word "oasis" as "something serving as a refuge, relief, or pleasant change from what is usual, annoying, difficult, etc."
Our goal is to be a refuge from the usual; a place where we grow and are challenged in our faith in Christ, where we encourage and support each other, where we can be ourselves and everyone belongs, and where we have tons of fun together!
At Oasis, we have a weekly Youth Group, fun monthly fellowship events, and quarterly overnight events including lock-ins, retreats, and more.
Yearly REgistration
To participate in our exciting High School activities, all youth must fill out our online registration form. Luckily--you need to fill out this registration form just once a year! Register now for all High School Activities for the 2019-2020 Program Year. Once you are registered, you WILL NOT receive a confirmation email. If you have any questions, please email Danielle at youth@hslckirkland.org.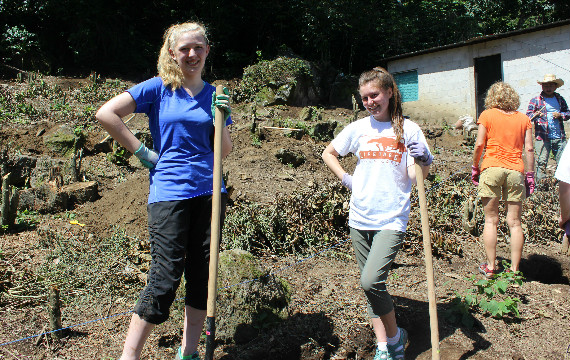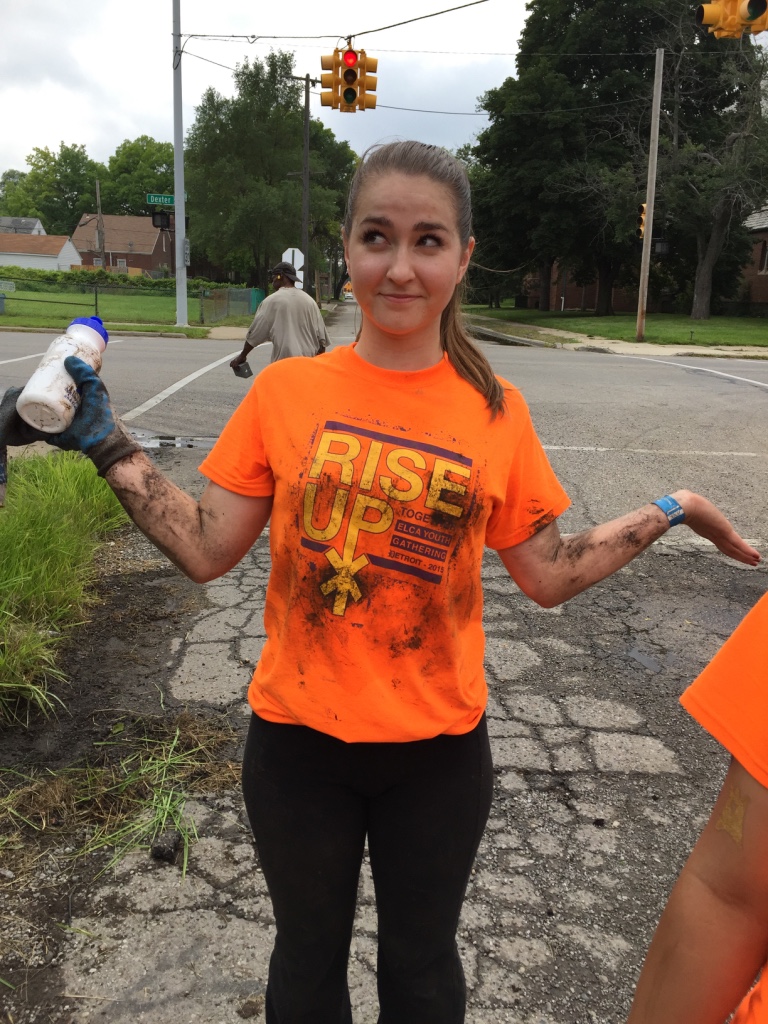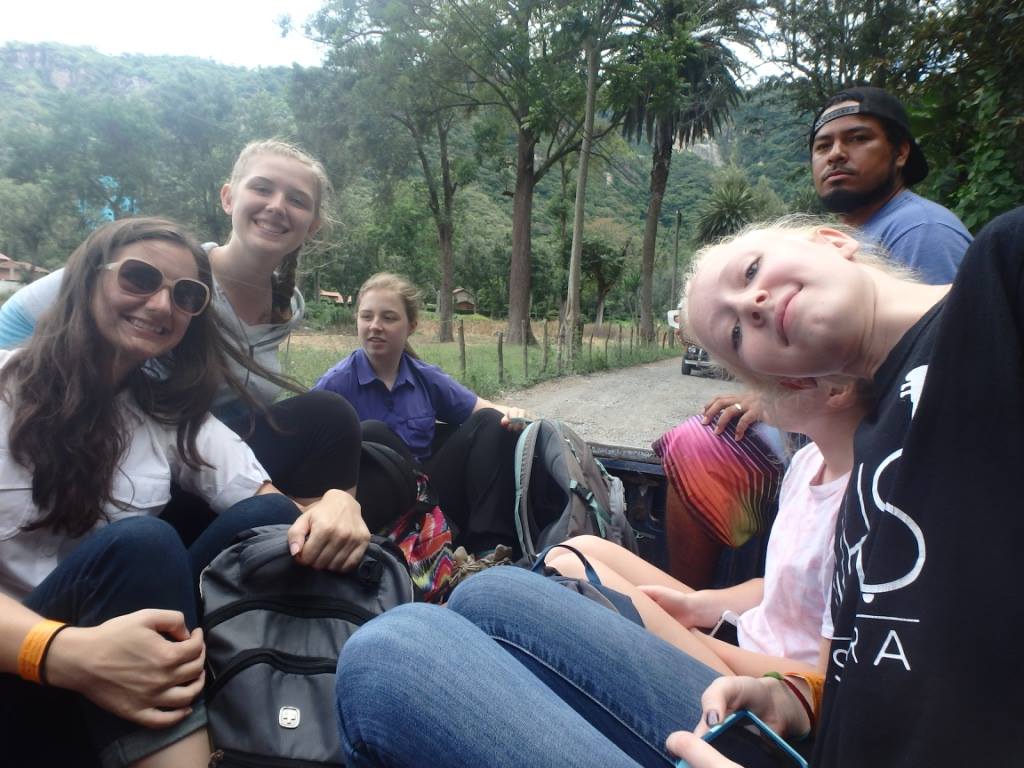 High School Summer Schedule
Our weekly youth group is on hiatus for the Summer, but we still have some fun events planned to keep you connected. Mark your calendars and check back for more information!
Upcoming Schedule
Friday, July 26th Cosmic Bowling at Tech City Bowl
Wednesday, August 7th Great Holy Spirit Bake-Off
Thursday, August 22nd Evergreen State Fair
Cosmic Bowling
Join us for an evening of bowling, dancing, and fun! We'll meet at HSLC on Friday, July 26th at 9:00 pm and return at midnight. Cost is $20, but scholarships are available. RSVP is REQUIRED because tickets are pre-purchased the day before. RSVP here.
Mocha Mondays
Do you love hanging out and drinking coffee? I will be at the Juanita Village Starbucks (the one with the dome) every Monday afternoon from 3-4:00pm. Come by and join be any Monday afternoon and grab a drink (my treat!).
You are always welcome to bring friends; I love meeting new people!
My schedule will follow the school schedule, so if there's a holiday on Monday, then I won't be at Starbucks. I hope to see you!
Holy Spirit Lutheran Church is committed to keeping children safe and asks all adult volunteers to attend our Safe Haven training.