High School
Here at Holy Spirit we call our High School Programming "Oasis." The dictionary defines the word "oasis" as "something serving as a refuge, relief, or pleasant change from what is usual, annoying, difficult, etc."
Our goal is to be a refuge from the usual; a place where we grow and are challenged in our faith in Christ, where we encourage and support each other, where we can be ourselves and everyone belongs, and where we have tons of fun together!
At Oasis, we have a weekly Youth Group, fun monthly fellowship events, and quarterly overnight events including lock-ins, retreats, and more.
Yearly REgistration
To participate in our exciting High School activities, all youth must fill out our online registration form. Luckily--you need to fill out this registration form just once a year! Register now for all High School Activities for the 2019-2020 Program Year. Once you are registered, you WILL NOT receive a confirmation email. If you have any questions, please email Danielle at youth@hslckirkland.org.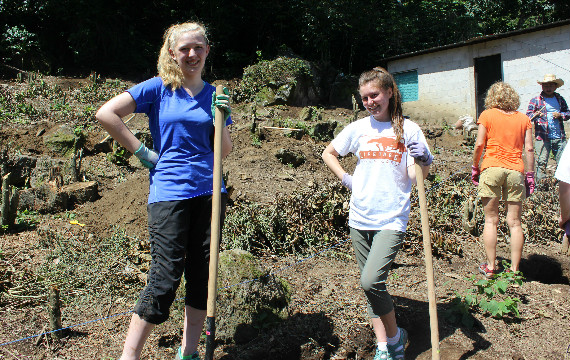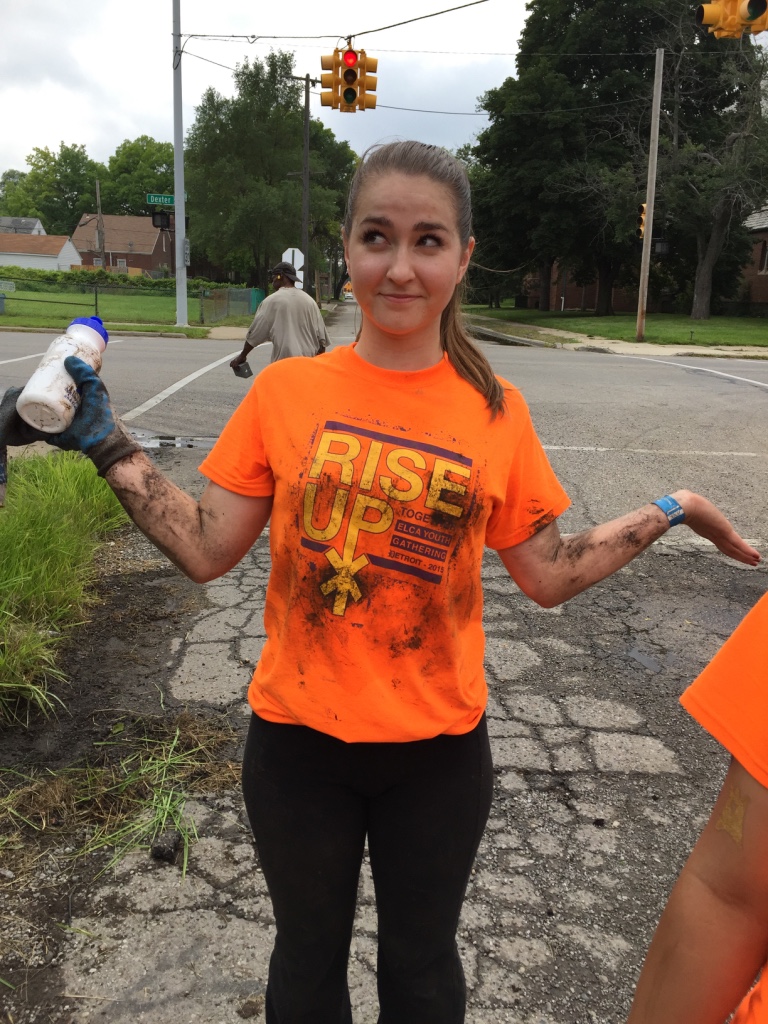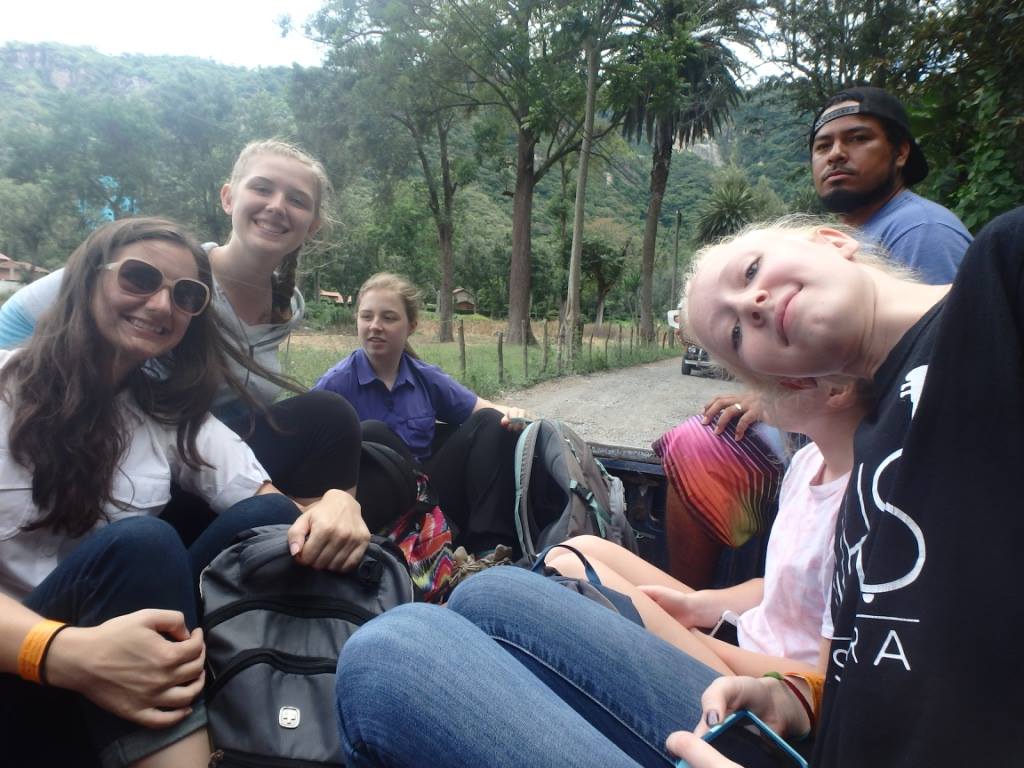 Oasis Youth Group Returns
Wednesdays • 7:00 - 8:30 pm
Join us every Wednesday as we come together for Oasis Youth Group! All 10th-12th graders are welcome. We switch off between youth group at HSLC and adventures out in the community. We hope to see you there!
Upcoming Schedule
October 23rd Youth Group at HSLC
October 30th Halloween Celebration
November 6th Scavenger Hunt
November 13th Youth Group at HSLC
November 20th Progressive Dinner
November 27th No Youth Group. — Thanks Eve Worship
Halloween Lock-In
Friday, October 25th 8pm
Join us for our annual Halloween Lock-In! You can either come for a half-night (ends at 12:30) or party all night (until 8:00 am). There will a late night corn maze (the largest one in the state), we'll roast marshmallows around a fire, have pizza, Halloween games, a costume contest (I'll provide the costume-making materials), a halloween movie, sardines, and more. (Please note that some of these activities including the costume contest, movie, sardines, and some games happen after the half-night pick up time). Please sign up ahead of time, and friends are welcome. Cost is $25 for all night, and $20 for the half-night option. Sign-up online today.
Donuts & Devotions
On the 1st and 3rd Sunday of the month, high schoolers are invited to come to Donuts & Devotions in the youth room. We will get together to talk about this week's sermon (don't worry, you don't have to have heard it before we start!) and eat donuts. All 10th-12th graders are invited to join.
Upcoming Dates
October 20

November 3rd

November 17th
Mocha Mondays
Do you love hanging out and drinking coffee? I will be at the Juanita Village Starbucks (the one with the dome) every Monday afternoon from 3-4:00pm. Come by and join me any Monday afternoon and grab a drink (my treat!).
You are always welcome to bring friends; I love meeting new people!
My schedule will follow the school schedule, so if there's a holiday on Monday, then I won't be at Starbucks. I hope to see you!
Holy Spirit Lutheran Church is committed to keeping children safe and asks all adult volunteers to attend our Safe Haven training.