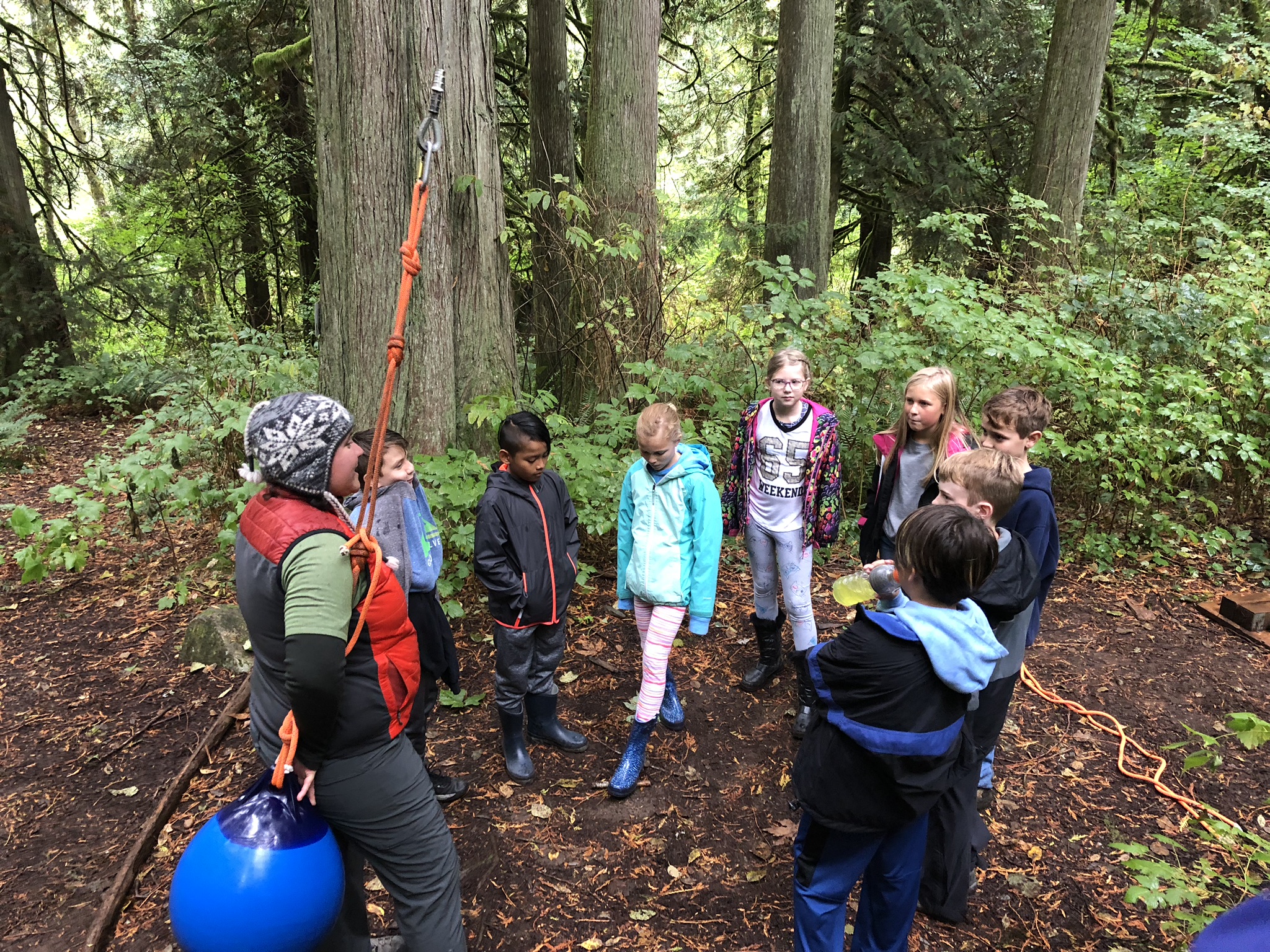 Online Registration
This year you can register for all Children and Family activities for the 2019-2020 school year online.
back to school Celebration & Potluck
Sunday, September 8th 4-7pm
Join us for a late afternoon of fun, food and fellowship. Dinner is potluck, so bring your favorite dish to share. Drinks and dessert provided. There will also be something special, so check back for more details as they become available. Join us as we reconnect with each other at the beginning of the school year. RSVP here for your family, as this allows us to plan better.
Flat Jesus
This summer Flat Jesus has traveled near and far. Flat Jesus has been to Kirkland, Seabrook, Duvall, Everett, Kenmore, Tacoma, Seattle, Portland, OR, San Antonio, TX, New Braunfels, TX, Mitchell, SD, Henning, MN, Darwin, MN, Westby, WI, Galchutt, ND, Badlands, Devil's Tower, Mount Rushmore, Pompeys Pillar, MT, Fort Abercrombie, ND, Puerto Vallarta, Iceland, Oslo, Norway. We can't wait to see where Flat Jesus travels to next.
Acolyte Training
Friday, September 13th 5-6 pm
All 4th, 5th, and 6th graders are invited to join our acolyte team. There is training specific for this very important worship assistant role where you can learn more about what happens, ask questions, and practice a bit. Pr. Katy leads this one hour training in the sanctuary. Please sign up here so we can plan.
Birth - Age 2
Our littlest people are important to our congregation. Holy Spirit Lutheran Church offers a variety of activities to encourage young ones to use their senses. We provide a sense of family for the children and adults that allows everyone to make connections with others. The children create friendships that grow with them as they grow into elementary school and beyond. Learn more here.
Preschool age children love story, and at Holy Spirit Lutheran Church, we share God's love through story, play, and social interactions. The children hear stories at their level that connect with them and give them the understanding of God's love they can then express to others in their unique way. Learn more about activities ranging from Sunday School, Fellowship Events, Children's Music Programs, and Nursery Care here.
Our early and middle elementary students have a variety of interests and ideas, and we use a number of different mediums to reach them where they are in their life. We provide something for them throughout the year. Holy Spirit strives to combine things they are experiencing in the world in which they live with what they hear from the Bible. Providing these children and their families with our Lutheran theology basics gives them an opportunity to begin understanding and exploring faith. Opportunities include Sunday School, fun events, service projects, retreats, children's choirs (including our children's bell choir), and yearly classes. Learn more here.
Our 4th, 5th, and 6th grade students have opportunities to share their experiences with their peers in a variety of ways. We explore real world problems and how people can make a difference in their small corner of the world. We further explore our Lutheran theology basics, including Martin Luther, and why they are important to their faith journey. We offer Sunday School, fun events, mini lock-ins, service projects, and children's choirs (including our children's bell choir). Learn more here.