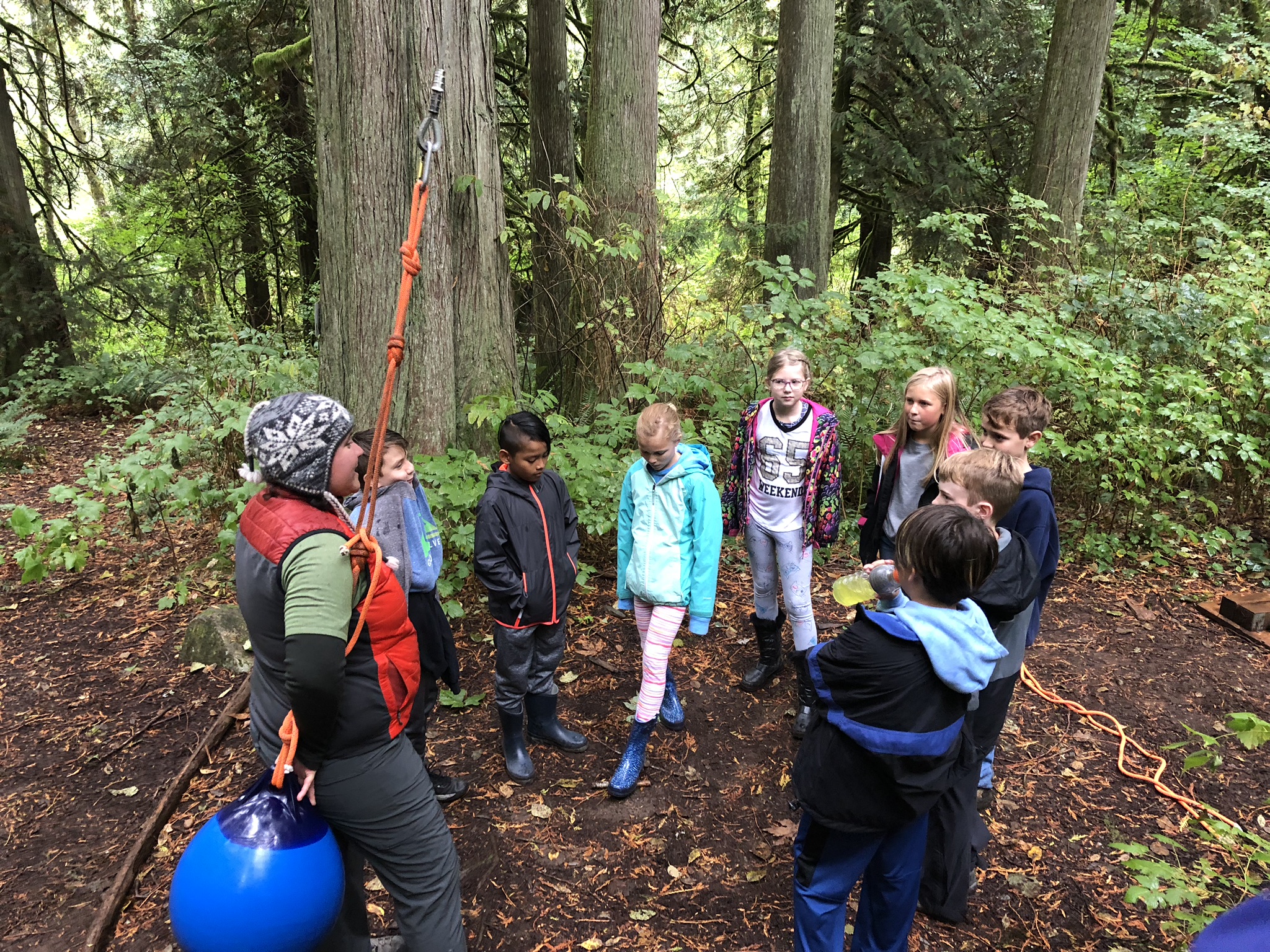 Online Registration
This year you can register for all Children and Family activities for the 2019-2020 school year online.
Frightful Feast & Trunk or Treat
Wednesday, October 30th | 6-7:30 pm
Kick-off this frightful night with dinner and then join your fellow ghouls and goblins for trick or treating in our trunk or treat lot. Sign-up here.
The dinner menu is Creepy Quesadillas, Spooky Stromboli, Nasty Nachos, and Vicious Veggies. Dinner is $5 per person, but children 0-3 are free. We are looking for families to host a trunk. We encourage you to decorate your trunks or backs of cars. The majority of our Trunk or Treaters are preschool and early to middle elementary aged kids, so please don't do anything too scary.
candy donations for trunk or treat
As we prepare for our largest fall event, Frightful Dinner & Trunk or Treat, we have some trunks that need to be filled with "treats" for the kids. Please consider donating one bag of individually wrapped candy for our little ghosts, goblins, and superheroes. You can place your donations in the wooden box in the Fellowship Hall through Sunday, October 27th. If you have questions, please talk to Becky Cole.
middle school event: Elevated Sportz
Sunday, October 20th | 12:30-4:15 pm
6th graders are invited to join the other middle schoolers (grades 7 & 8) for an afternoon of fun. We'll meet at HSLC and then go to lunch on our way to Elevated Sportz. The cost is $40 per person. Financial assistance is available. Please sign-up online so we have enough drivers. Deadline to sign-up is Wednesday, October 16.
Birth - Age 2
Our littlest people are important to our congregation. Holy Spirit Lutheran Church offers a variety of activities to encourage young ones to use their senses. We provide a sense of family for the children and adults that allows everyone to make connections with others. The children create friendships that grow with them as they grow into elementary school and beyond. Learn more here.
Preschool age children love story, and at Holy Spirit Lutheran Church, we share God's love through story, play, and social interactions. The children hear stories at their level that connect with them and give them the understanding of God's love they can then express to others in their unique way. Learn more about activities ranging from Sunday School, Fellowship Events, Children's Music Programs, and Nursery Care here.
Our early and middle elementary students have a variety of interests and ideas, and we use a number of different mediums to reach them where they are in their life. We provide something for them throughout the year. Holy Spirit strives to combine things they are experiencing in the world in which they live with what they hear from the Bible. Providing these children and their families with our Lutheran theology basics gives them an opportunity to begin understanding and exploring faith. Opportunities include Sunday School, fun events, service projects, retreats, children's choirs (including our children's bell choir), and yearly classes. Learn more here.
Our 4th, 5th, and 6th grade students have opportunities to share their experiences with their peers in a variety of ways. We explore real world problems and how people can make a difference in their small corner of the world. We further explore our Lutheran theology basics, including Martin Luther, and why they are important to their faith journey. We offer Sunday School, fun events, mini lock-ins, service projects, and children's choirs (including our children's bell choir). Learn more here.